Advancing our science with bold humanity
As we pioneer our best-in-class B cell medicines and push to transform care for serious diseases, we never lose sight of the people at the center of our mission.
Eyes locked on the patient.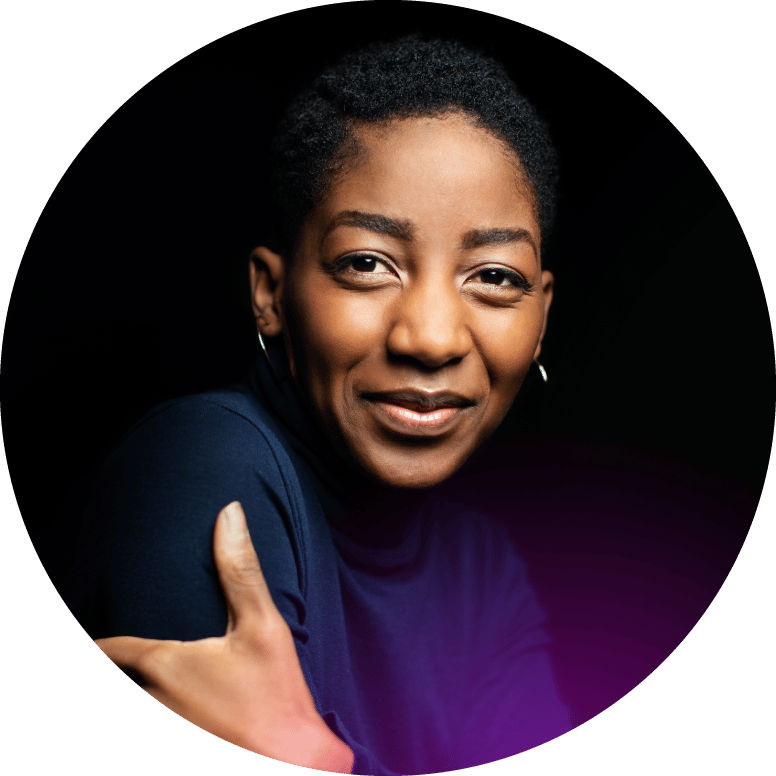 Our Science
Learn more about the work our team is doing to unleash the immense therapeutic possibilities of engineered B cell medicines.
Patients & Caregivers
Read more about how we are reimagining protein-based therapies to create freedom for people living with hemophilia B.
News
November 22, 2023
Be Biopharma to Present at the 35th Annual Piper Sandler Healthcare Conference
November 2, 2023
Be Biopharma to Present New Preclinical Study Demonstrating Its Precision-Engineered B Cell Medicine Produces Active and Sustained Levels of Factor IX